Dropping some sketches today to get some art on this blog. These were originally intended as a pitch for a freelance gig while I was living in Atlanta. While I didn't get the gig, I don't see the point in letting the designs just going to waste either. So, they'll be repurposed for one of my strips, but I'm not entirely sure how yet.
Obviously, these were for some kind of cyber-punk project, but like a friend suggested – maybe I should've stuck closer to the accepted tropes of the sub-genre. Meh, fuck that. That's boring, but maybe why I didn't get the job too. Oh well…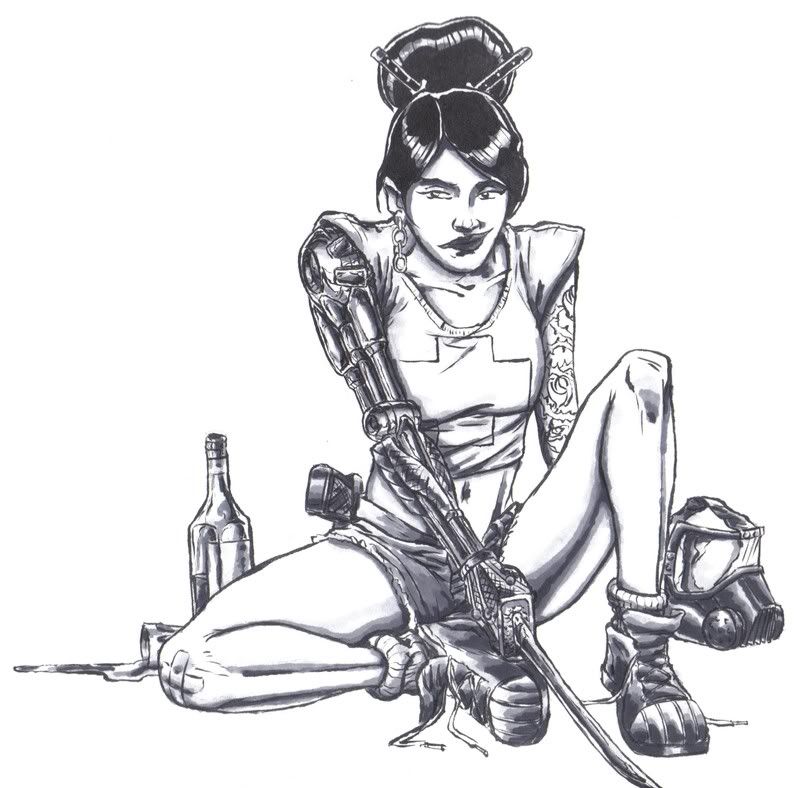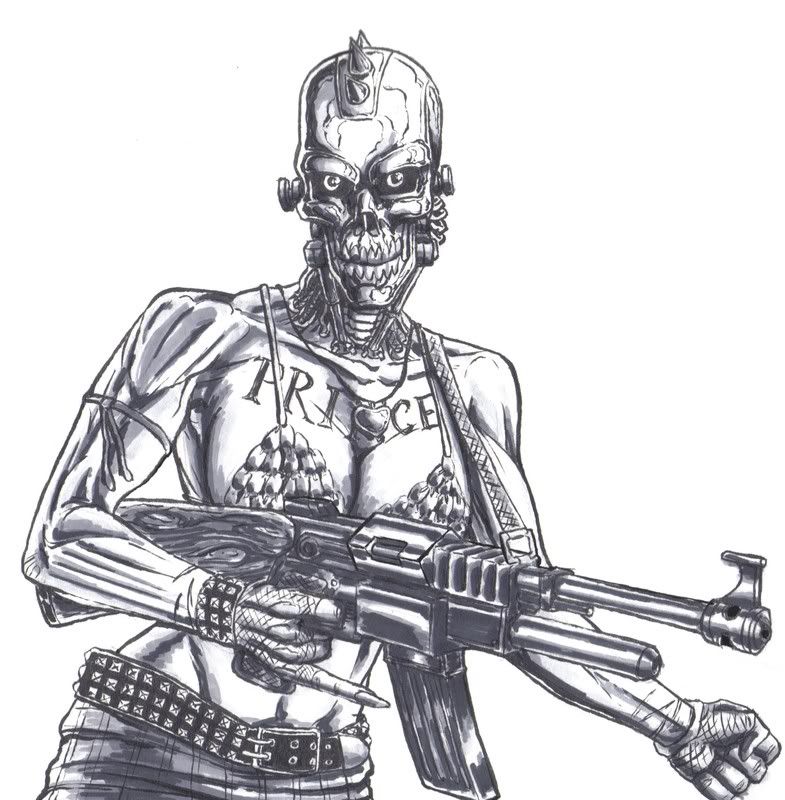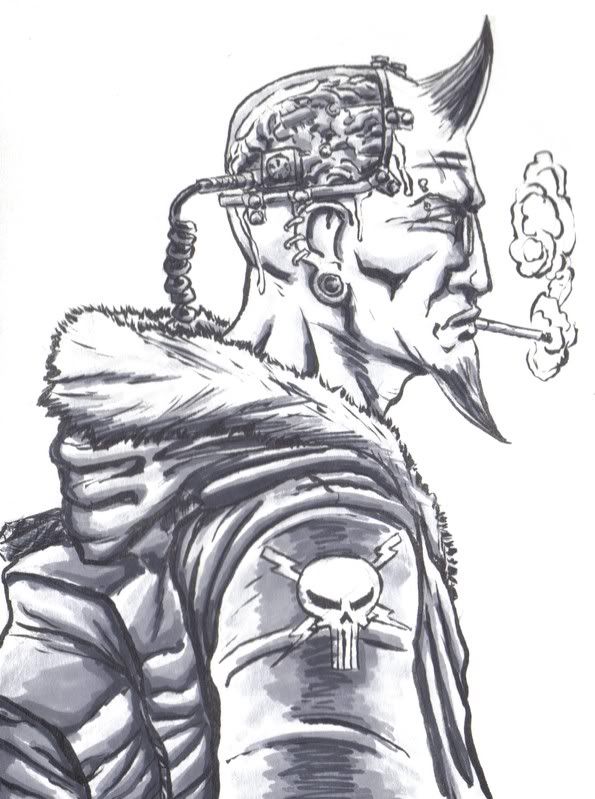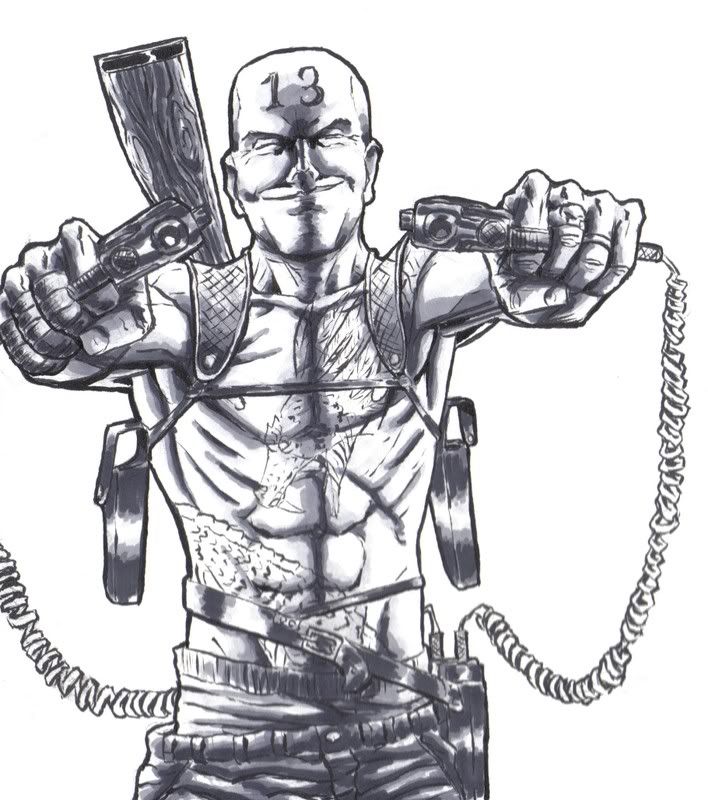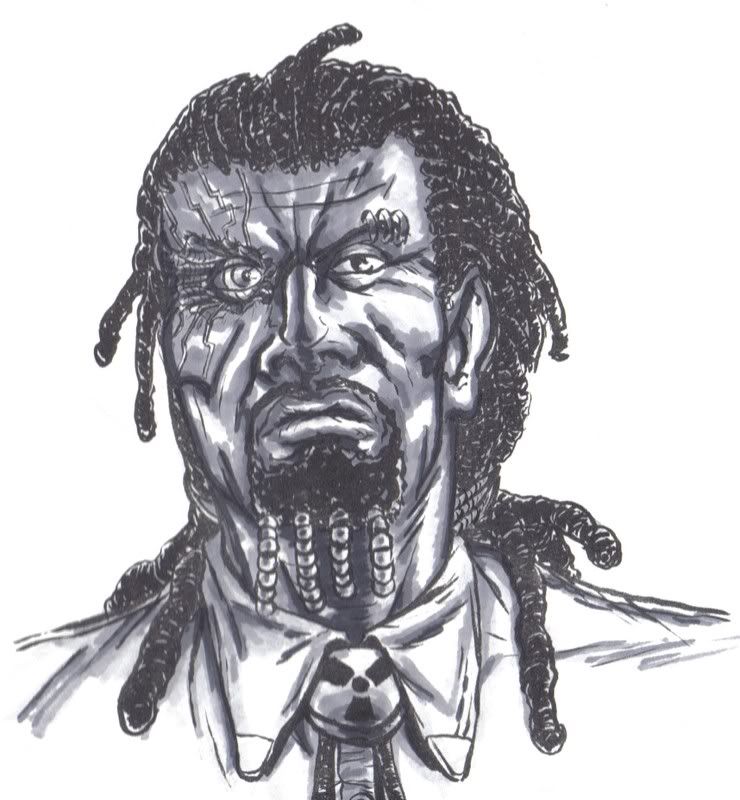 Doing a lot of thinking about scheduling today, as well.
Thanks for looking,
Chet